Our Work
We work in the special machinery field for more than 30 years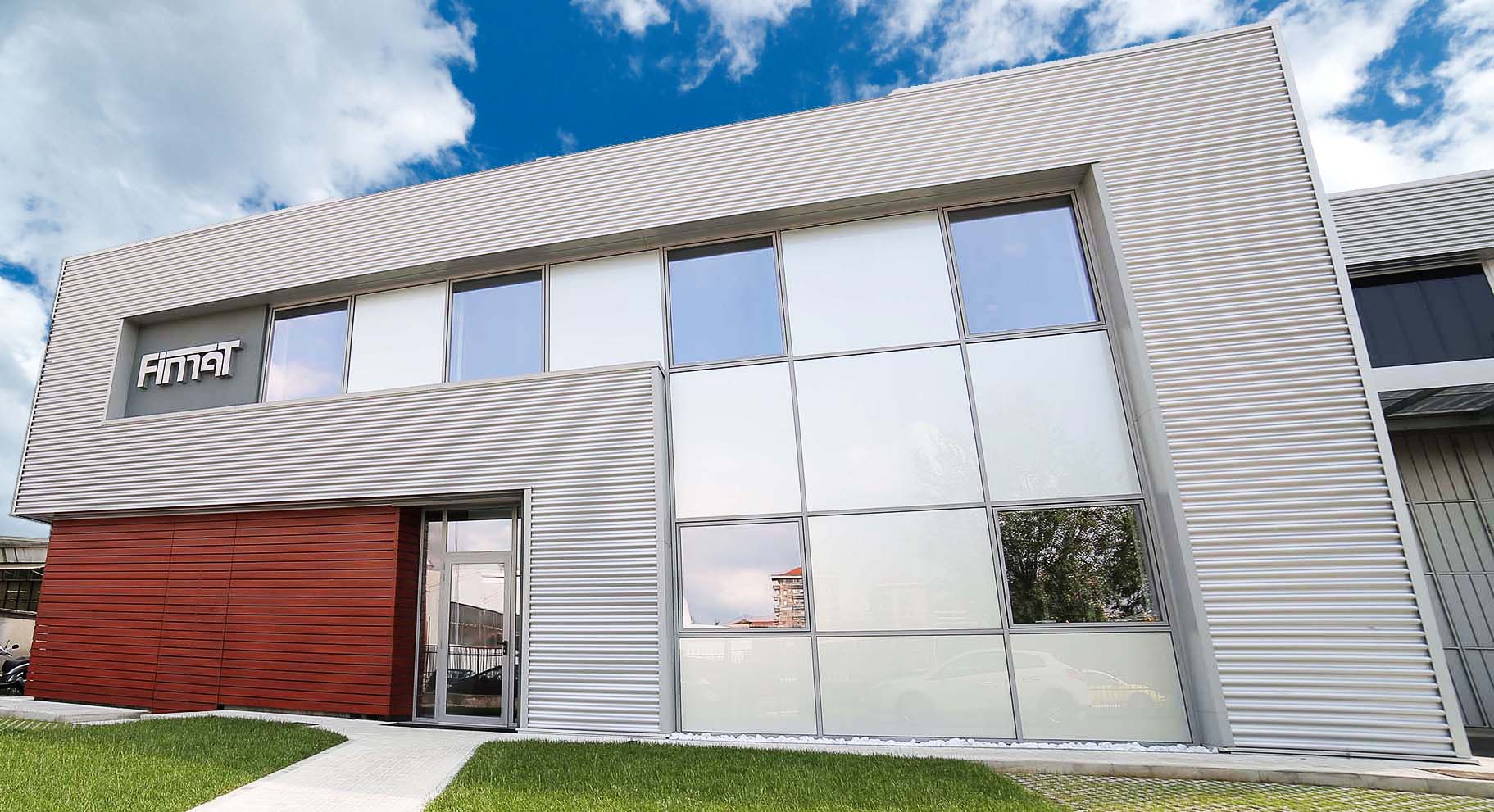 FIMAT has been working in the sector of SPECIAL MACHINE TOOLS for more than 30 years. The company started its activity in the refurbishing and conversion of special machines for the automotive industry.
Thanks to the experience gained during the years, to the technical skills and background of our Personnel, as well as to the valuable support of our selected suppliers, we have achieved some important market shares and we present as a CONSTRUCTOR OF MACHINE TOOLS.
Today FIMAT operates in a new constructed 3000 sq. mt facility, properly planned and realized for all our design, management, machining, assembly and testing needs.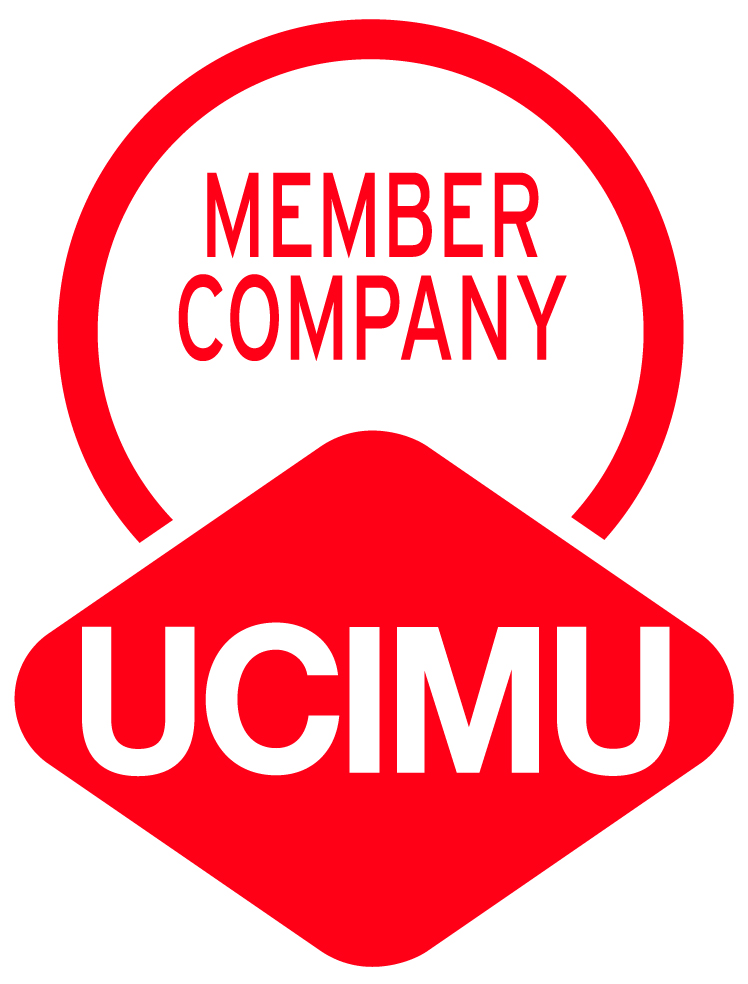 Tailor made solutions for our Clients

Installation and Team Training

Personalized Machines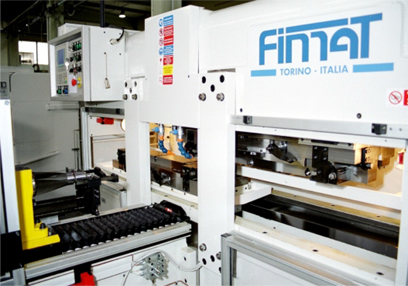 Export Quote in Turnover

75%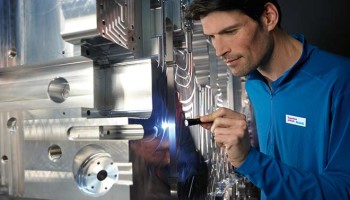 Highly Specialized Technicians
Our staff as a whole amounts to 25 people, most of them wide-experienced and skilled Technicians.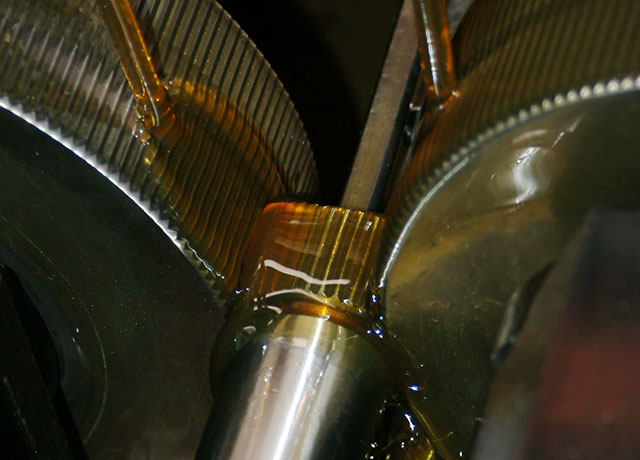 Our Story speaks for us.
The Company started the activity in the tech refurbishment and modifications of special machines for the automotive industry. Today we are located in a 3.000 sq/m structure specifically design for all our design, work, assembly and test needs.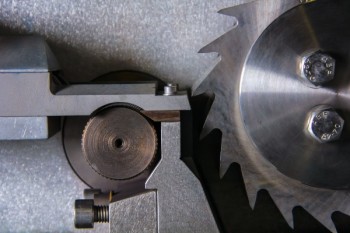 Experience and Organization
A good commercial and service organization allows us to operate effectively both in Europe and worldwide.
Building new machines
Spline Rolling Machines
NC Milling Machines
NC End Facing/Centering Machines
NC Special Grinding Machines
Gear Chamfering Machines
Machine Tools retrofit, modification, retooling and and upgrading
Griding Machines for Automotive
Roto-Flo Spline Rolling Machines
Hobbing Machines
Deburring Machines
Chamfering Machines for Automotive
Special Machines and Transfer Cell Lines
Design, Project & Engineering
Completely executed inside the company to satisfy any need

Feasability projects made in house.

AUTOCAD Mechanical , INVENTOR , SOLIDWORKS are softwares we use to engineer both machinery and machines.

Design and engineering of fluid plants is made with AUTOCAD directly by Fimat.

Project and Engineering of electrical and electronical plants made with EPLAN and Autocad Electrical software.

PLC, NC and HMI softwares are developed by FIMAT for any client need.

Hydraulic unit design is made with AUTOCAD systems.
Technological Revision & Tech Refurbishment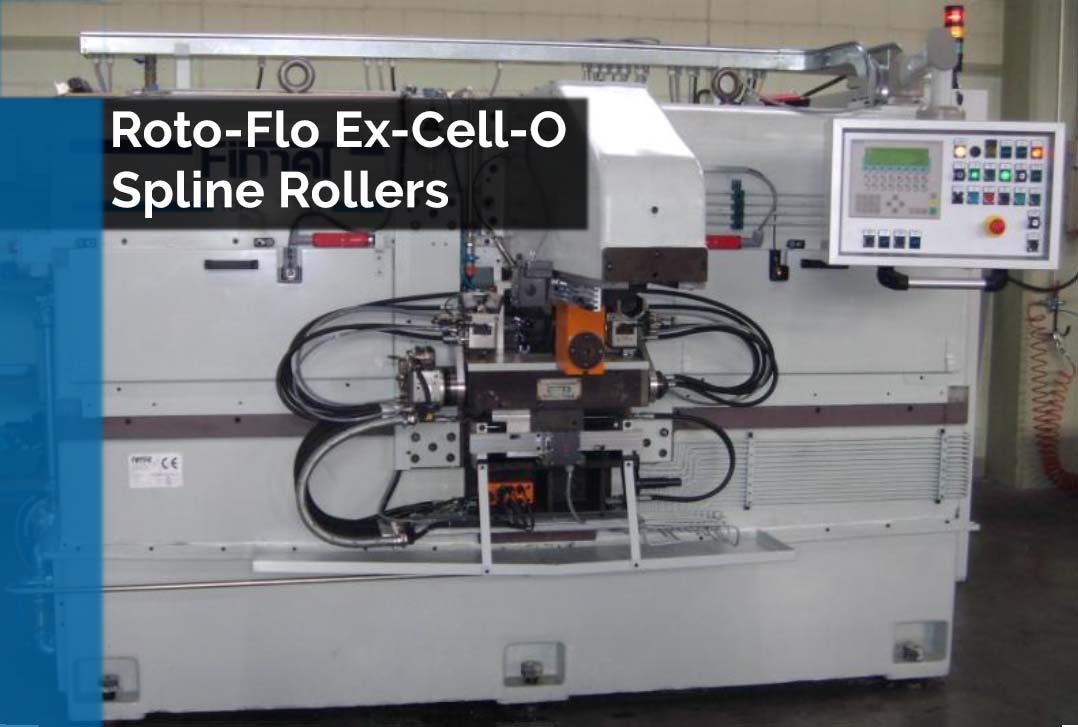 Beside the construction of new machines, FIMAT has always been involved in retroffiting old machines, offering to its customers a complete renewal of all systems and a technological upgrade of the machine. The machines are fully refurbished and returned to the customers with CE certification and documentation and with the same performances of a new machine.
Fimat s.r.l. – via Simioli, 13, 10098 Rivoli TO, Italia